About
Clearly, I like making stuff.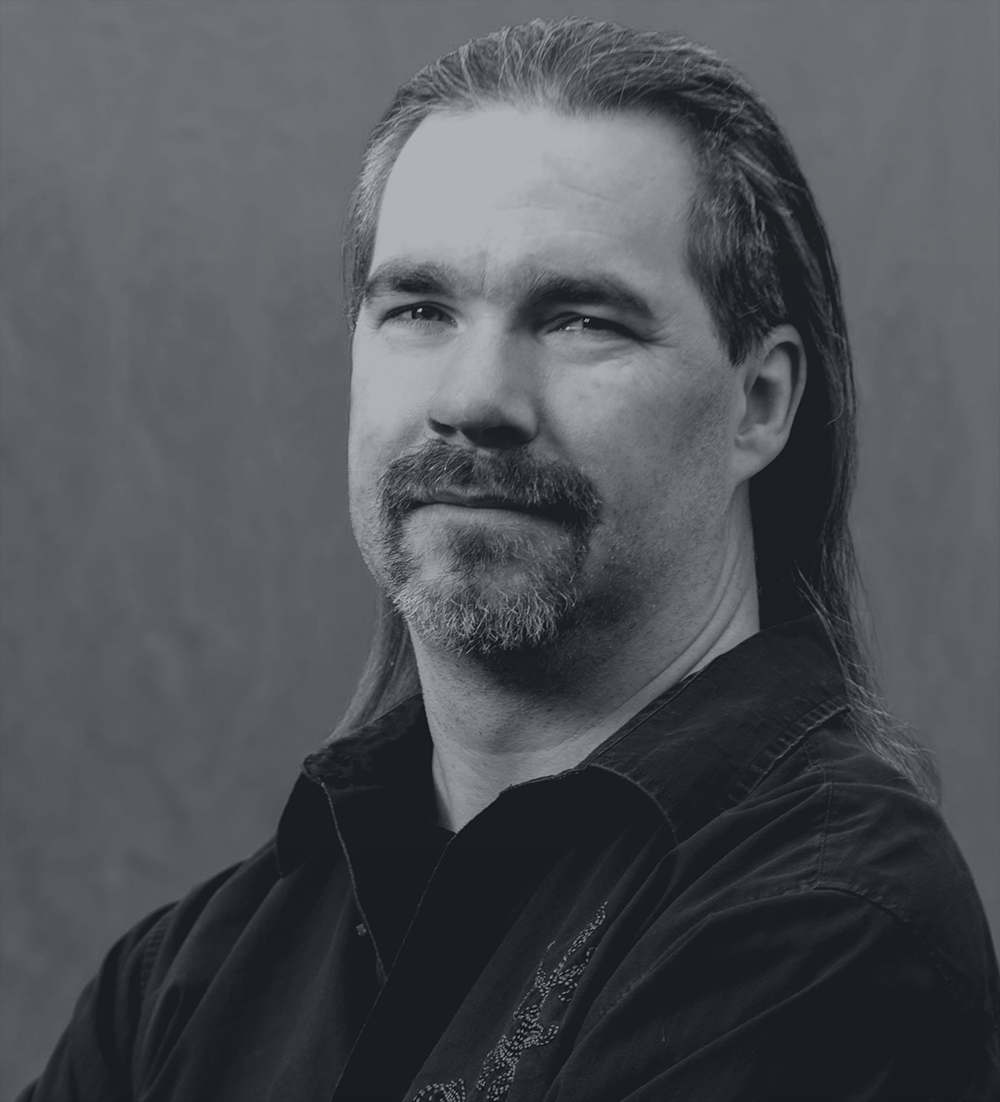 George W. O'Connor
I like to make stuff, and I really love making stuff with other people.
I've created comics, music, digital series, screenplays, television pilots, podcasts, and more. I've also written copy and created campaigns for companies like Dunkin' Donuts, Northeastern University, and GMC, to name a few. I even got to be the Aflac Duck on Facebook and Twitter for a year and a half…and it ruled.
My goal in every project is to keep it fun, creative, and collaborative. Making stuff isn't always easy, but I try to make it as enjoyable as possible. Have a look around, and you just might find your new favorite thing. And if you need a hand bringing an idea to life, drop me a line and let's chat.
Figuring It Out

On the Fly
The Figuring it Out on the Fly Newsletter embraces and explores the creative process with the belief that no one really knows anything, and that's okay.
Once a month, I share whatever creative thoughts, breakthroughs, or issues I'm experiencing. It's a way of showing we're not as alone as we think we are and maybe my journey can help your journey.
You also get behind-the-scenes updates on all my projects and appearances. Plus, there's a free welcome song when you join.