Custom Songs
Making Metal with George! Customized songs for both commercial and personal use.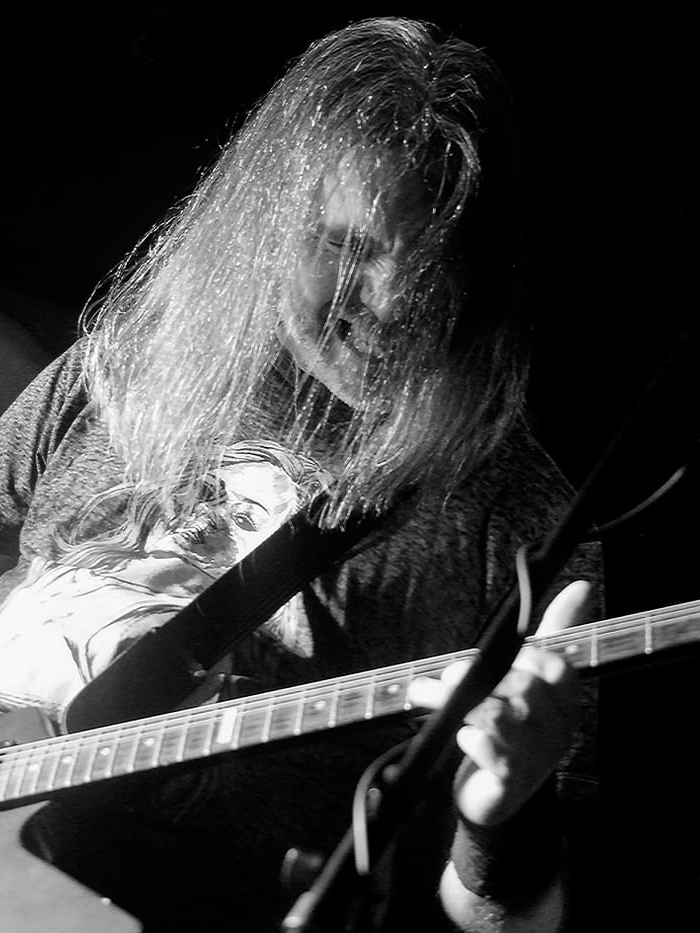 How custom songs work
I like to keep these songs fun and collaborative. You give me some information about the topic of the song and the music styles and influences you'd like it to have.
I go off and write the lyrics and music, and then present you with the finished song.
Prices vary on commercial or non-commercial use and if you'd like a guest vocalist to perform on your track.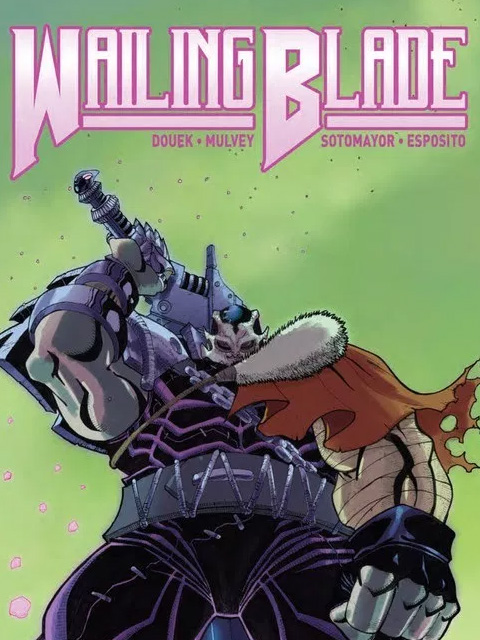 To help launch their new comic, The Wailing Blade, comics publisher ComixTribe reached out to see if I'd like to write an epic theme song for the book. I said, "Hell. Yes!"
Vocals provided by Louie Green
The theme song for Sulric, one of the main characters for Space Ape Games' mobile game, Rival Kingdoms.
Vocals provided by Randy Carter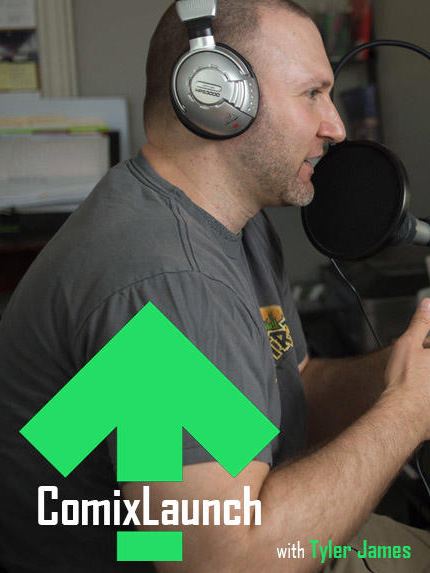 The ComixLaunch Podcast wanted to revamp their intro with a song that was inviting while matching the energy and enthusiasm of the podcast.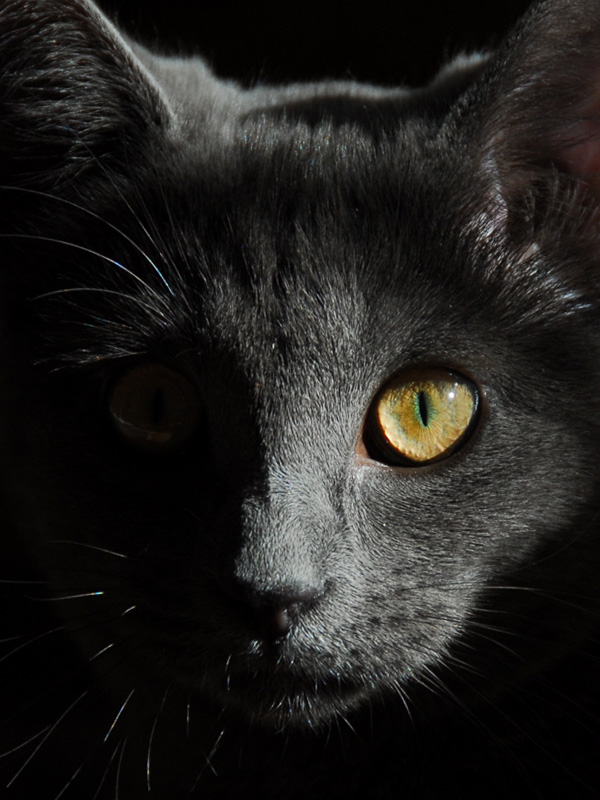 Pretty Little Kitty of Death
The request: "Write an Amon Amarth-inspired heavy metal song about my brother's cat." I was given a page of details about the cat and shaped it into this song, which includes a festival-worthy breakdown section.
Figuring It Out

On the Fly
The Figuring it Out on the Fly Newsletter embraces and explores the creative process with the belief that no one really knows anything, and that's okay.
Once a month, I share whatever creative thoughts, breakthroughs, or issues I'm experiencing. It's a way of showing we're not as alone as we think we are and maybe my journey can help your journey.
You also get behind-the-scenes updates on all my projects and appearances. Plus, there's a free welcome song when you join.