Screenwriting
Enjoy a sample of the long-form scripts I've written.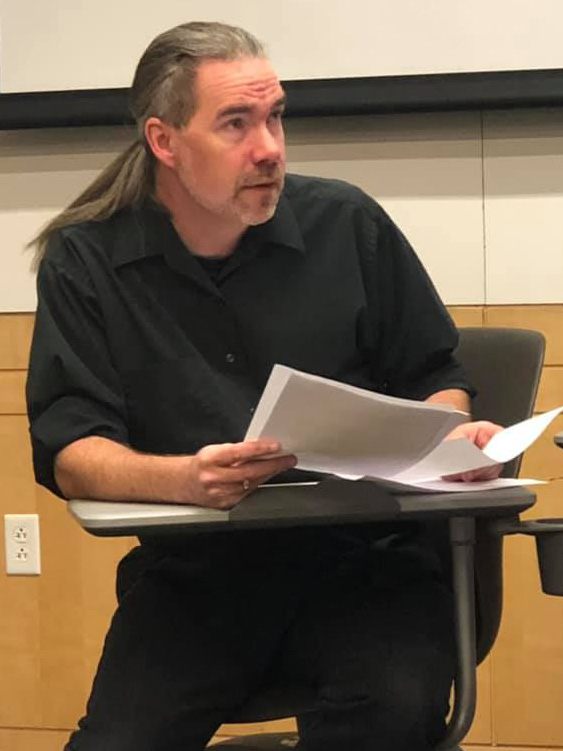 Southern Draw (Pilot Script)
It's 1981, and the old wrestling territory system is under attack from huge corporations trying to monopolize and dominate the wrestling industry. But the owner and wrestlers of Nashville Championship Wrestling are going to do everything they can to keep their company and territory alive.
Figuring It Out

On the Fly
The Figuring it Out on the Fly Newsletter embraces and explores the creative process with the belief that no one really knows anything, and that's okay.
Once a month, I share whatever creative thoughts, breakthroughs, or issues I'm experiencing. It's a way of showing we're not as alone as we think we are and maybe my journey can help your journey.
You also get behind-the-scenes updates on all my projects and appearances. Plus, there's a free welcome song when you join.