Comics
Discover your new favorite thing.
George W. O'Connor
Under Homeless Comics I've written and co-created three graphic novels, plus contributed to the Great Zombies in History anthology. Scroll down the page and click for previews and how to buy copies.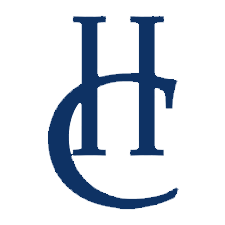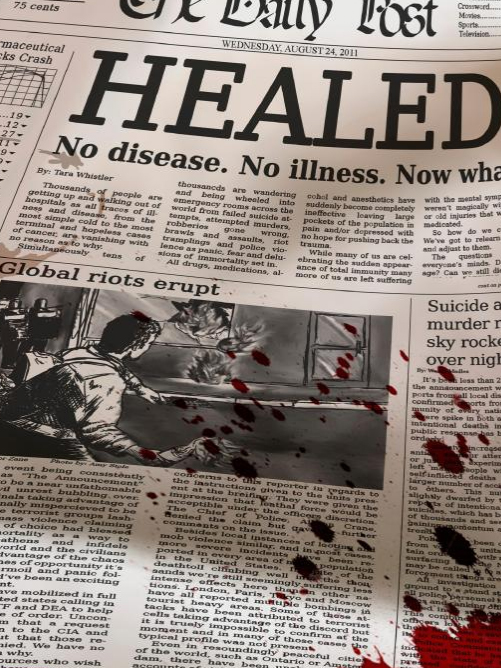 Healed
What would tomorrow be if all life-threatening disease and illness disappeared today.
Illustrated and co-created by Griffin Ess
Figuring It Out

On the Fly
The Figuring it Out on the Fly Newsletter embraces and explores the creative process with the belief that no one really knows anything, and that's okay.
Once a month, I share whatever creative thoughts, breakthroughs, or issues I'm experiencing. It's a way of showing we're not as alone as we think we are and maybe my journey can help your journey.
You also get behind-the-scenes updates on all my projects and appearances. Plus, there's a free welcome song when you join.