Advertising
Let's work together.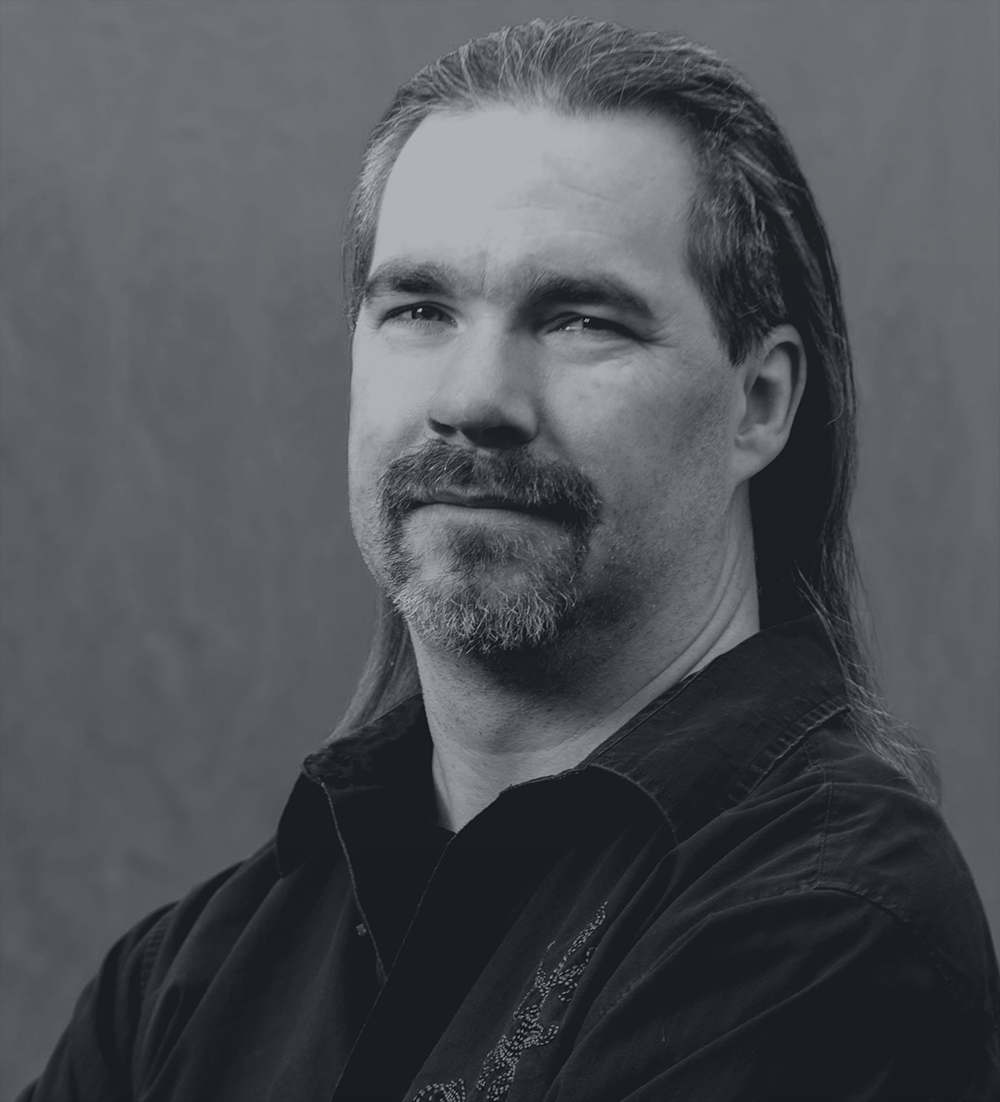 George W. O'Connor
I've written for dozens of clients, including Aflac, Bank of America, GMC, Northeastern University, and Dunkin' Donuts. Projects include print, digital, websites, integrated campaigns and more.
Unfortunately I have to keep this work locked down (due to security reasons), but if you'd like to discuss marketing and advertising opportunities, drop me a line.

Figuring It Out

On the Fly
The Figuring it Out on the Fly Newsletter embraces and explores the creative process with the belief that no one really knows anything, and that's okay.
Once a month, I share whatever creative thoughts, breakthroughs, or issues I'm experiencing. It's a way of showing we're not as alone as we think we are and maybe my journey can help your journey.
You also get behind-the-scenes updates on all my projects and appearances. Plus, there's a free welcome song when you join.